David Brazier & Kelda Free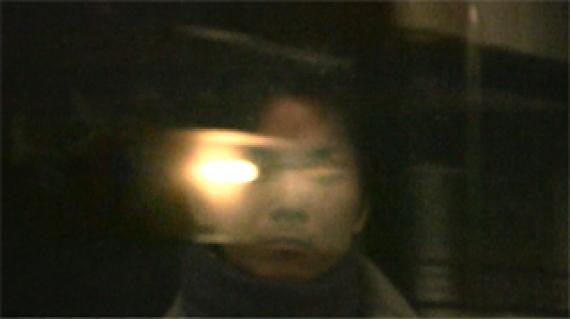 David Brazier studied Fine Art in Australia, was awarded a scholarship to Ecole Nationale Superieure des Beaux Arts, Paris, and then graduated with a MFA from Goldsmiths College, London.
Kelda Free draws on experience as a landscape architect, having worked in London's most innovative practices on major creative projects in the public realm. Together they work across video, photography, installation and intervention. They have been awarded residencies in Europe, India and Japan and their work has been shown internationally.